Greetings, dear reader. Why yes, now that you mention it I am feeling rather chipper and I'm making the most of it. I've just finished listening to an excessively hilarious podcast, I'm about to start listening to the commentary on the Doctor Who story Enemy of the World (ermagaahhhd so good), and I've been chatting with a good friend.
Oh, and I've also been listening to a podcast from Lani Diane Rich at Chipperish Media. It's called Big Strong Yes , and it's two amazing women working through three self-help books in an incredibly raw and open conversation. They really get into the nitty-gritty and it's pretty amazing to listen to them going on this journey together.
The reason I began listening to Big Strong Yes is that in the last couple of months I've started feeling that perhaps I'm in a place where I can start thinking about ways I can one day feel a little bit happier. Or less terrible. Changing things for the better in some way, I hope. I honestly have no idea what that would look like right now, but it has to be worth trying.
There are two strings to my bow on this. Big Strong Yes is the first one. I've listened to the entire podcast run and found it incredibly meaningful and even inspiring, though I'm not fond of that word. What I mean is that it's validated my feeling that perhaps change is possible, helped to give me a framework for trying to process things, and given me a real determination at least to make the attempt. I will read at least the first book they go through, which sounds like it's very relevant to my situation: Rising Strong by Brené Brown.
My second bowstring is DBT. A friend very kindly sent me a duplicate copy of the DBT self-help workbook they'd ended up with and I've been working on it through the last few months. This isn't as impressive as it sounds; I'm still only on page 18! DBT is really designed to be done in a group or with a therapist, but since neither of those is an option for me I'm hoping to be able to benefit from at least some of the skills through self-help. It isn't easy, but I'm working hard on it and I already have one or two skills I want to develop and concepts I want to keep thinking about.
I'm hoping this post will be the start of a series, as I work through my feelings, learn more about myself and develop new skills. I hope that writing publicly about what I'm doing will help me to motivate myself and keep myself accountable, not just in the next few weeks or months, but in the longer term. I hope that this series will be a record that I can look back on, a chart of my journey. Perhaps one day I'll even be able to look back and see how far I've come, but I'm not expecting miracles! I hope that it will be vaguely interesting to anyone who reads it, too, and that perhaps somebody somewhere might even find it useful.
So here I am, smashing a metaphorical bottle of champagne against my ship's bows as I launch her, and crying, "I name thee Self-Help!" Good fortune to all who sail in her!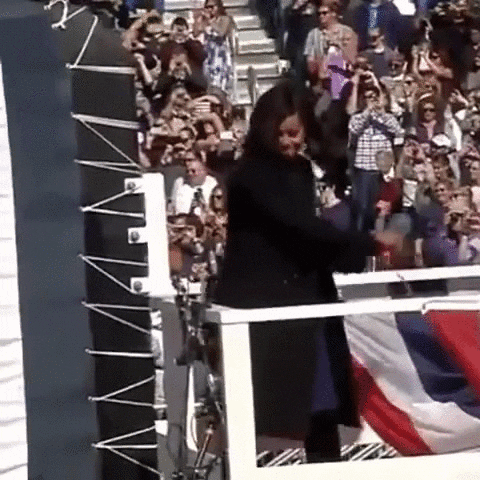 [Gif: Michelle Obama smashing a bottle of champagne on the hull of a ship. Twice.]